Sass, Wit and Wisdom By A Fashion Icon – Coco Chanel
I've always been a fan of Chanel… the brand and the mademoiselle who changed the course of women's fashion (Merci for the LBD). Not only was Coco Chanel one of the most influential and powerful figures of the past century, she was also one of the sassiest and sharp-witted women in the fashion industry. Her views on fashion, life, and love have been written about and shared throughout the years.
Here are some of my favorite quotes by the legendary icon.  I invite you to share, Pin and tweet them.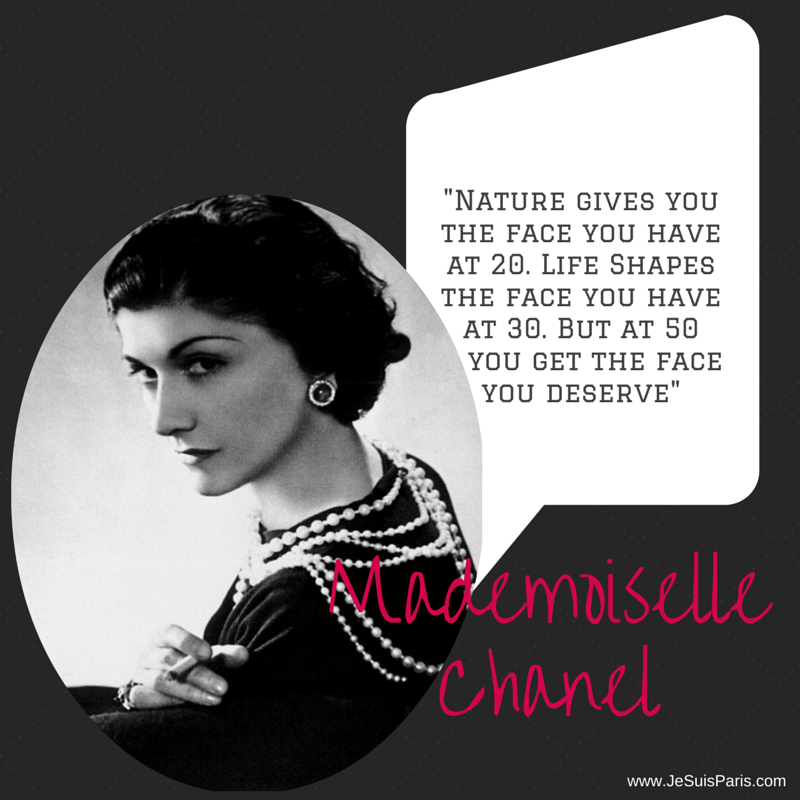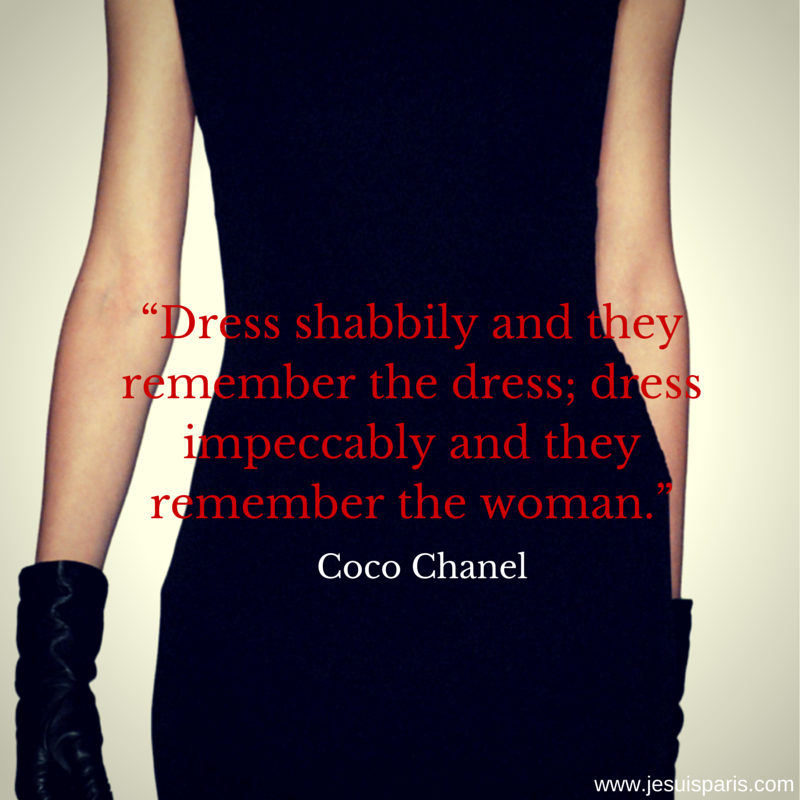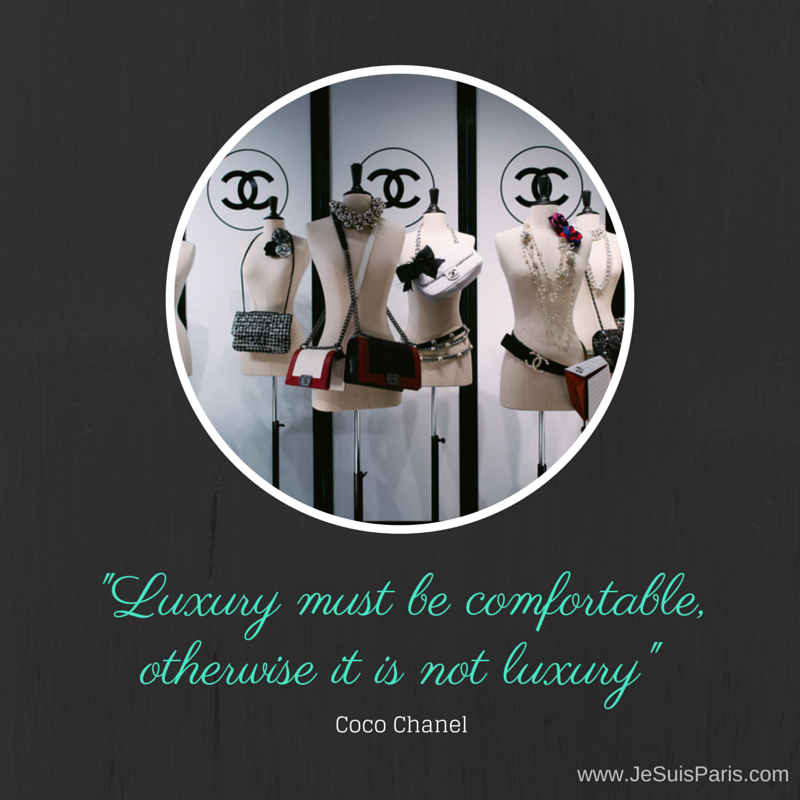 Written by Raquel Segura for the Je Suis. PARIS Blog. Looking for a Paris vacation that brings you up close and personal with Fashion? Check out one of our FASHIONISTA Tours.